H.E AMBASSADOR OF BURUNDI IN ANKARA - TURKEY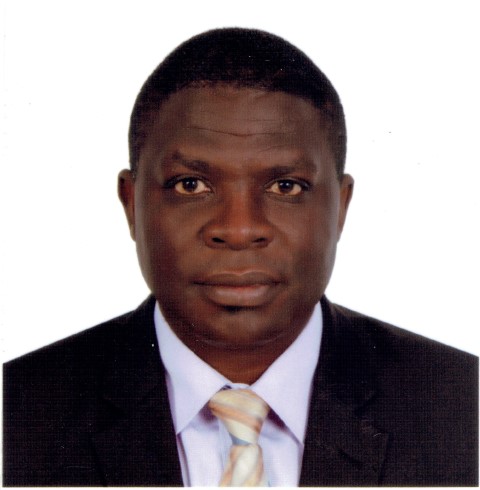 Ambassador Joel Nkurabagaya was born in Burundi in eastern province of Ruyigi, in 1966. He is married and is the father of four boys.
In his childhood life, Ambassador Joel NKURABAGAYA always loved school and his dream was to become aircraft pilot.
Therefore, in his academic career, he completed his BA at the Russian University of Civil Aviation located in Riga, Latvia before obtaining successfully his Engineering degree in Technical Aircraft Operation. He also successfully completed his Master degree at the same University and in Aircraft Operational Reliability with specialization in Kerosene Economy.
Ambassador Joel NKURABAGAYA records a professional experience marked by a decade spent as President of nonprofit Associations and Communities in Burundi, Russia and Canada, five years in Moscow (Federal Republic of Russia) as Responsible of the Human Resources department in oil company and 10 year career in Canada as an Engineer in Mechanical Design and manufacturing in the metallurgical and aerospace industry.
He then spent four years of experience as Counsellor in charge of economic and commercial issues at the Embassy of Burundi in Washington, DC including six months passed there as Chargé d'Affaires a.i.
In July 2014, Ambassador Joel NKURABAGAYA was appointed as Ambassador Extraordinary and Plenipotentiary of the Republic of Burundi to the Republic of Turkey.